Please note: If you have created an account prior to December 5, 2019, you will need to sign up for a new account. We apologize for any inconvenience this has caused as we transition to a new web provider.

Thank you for your patience.
Community Theatre Auditions
The City of Frankfort is looking at adjusting its approach to two major projects – the construction of the new aquatic center at TPA Park and …
The Friends of the Frankfort Library Concert Series is returning in January. The series will have four concerts with an array of talented musi…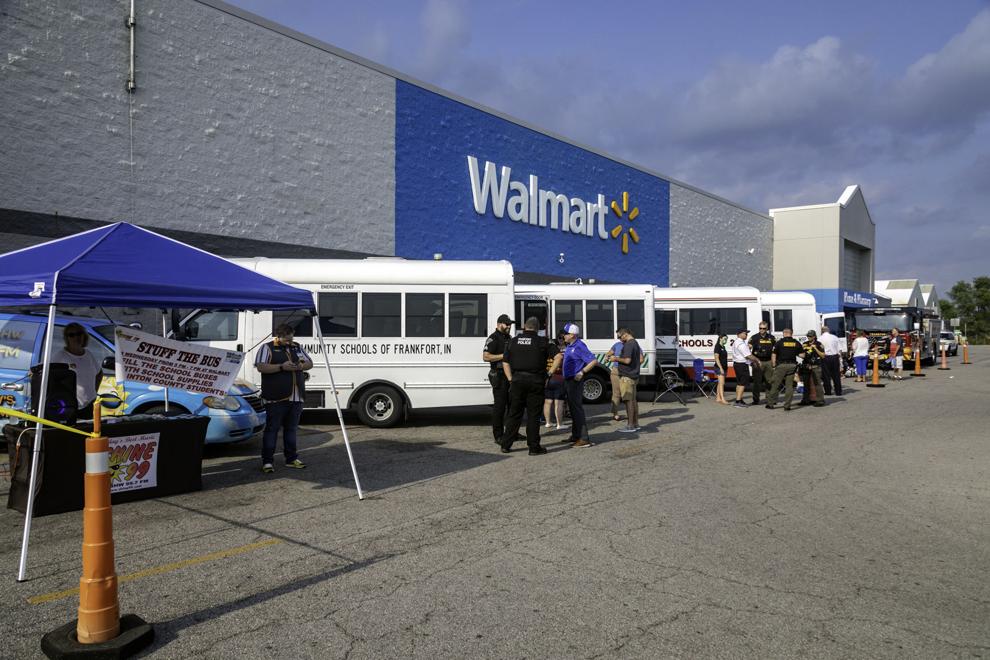 Stuff the Bus PHOTO 3
Local law enforcement officers and firemen mingle with local school administrators during Wednesday's Stuff the Bus event.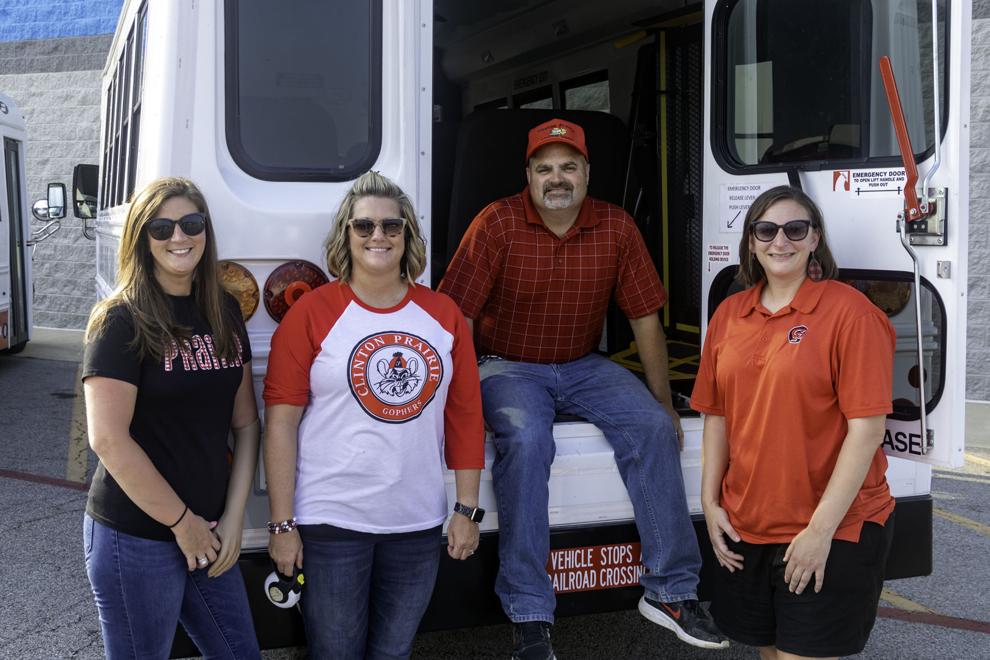 Stuff the Bus PHOTO 2
From left, Clinton Prairie Elementary Assistant Principal Emily Welch, CPHS Principal Kirsten Clark, CP Superintendent Scott Miller and CPES P…
The 11th annual Stuff the Bus event collected much-needed school supplies for Clinton County students Wednesday in front of the Frankfort Walmart.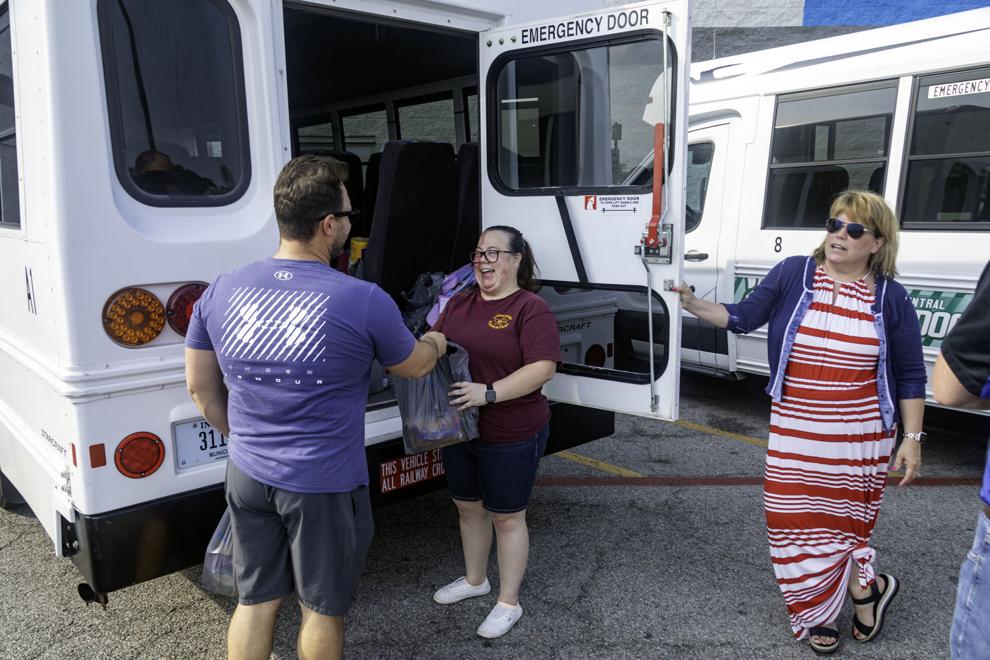 Stuff the Bus PHOTO 1
The Times' Michael Clouser was among many county residents who showed up to donate school supplies Wednesday in front of Walmart.
Morris E. Egelhoff, 82, a longtime Geetingsville area resident, died July 25, 2021 at Wesley Manor. He was born Oct. 11, 1938 at home in Clint…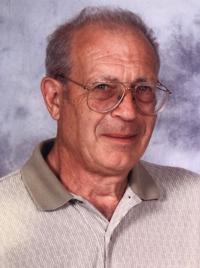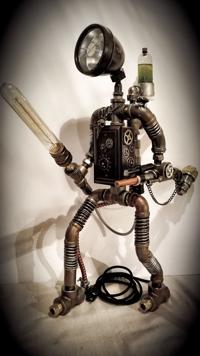 Cortez PHOTO 2
Cortez sells steampunk lamps like the one seen above. His works will be available for purchase at the Friends Art Exhibition and Sale later th…
View all